Visual Technologies India Private Limited Recruitment 2022 | CCTV Technicians | ITI Pass | December 2022 |
Company Name :- Visual Technologies India Private Limited
Established in 1996, VTI made its foray into the broadcasting industry as an Exclusive Distributor for the global giant Panasonic to market and distribute their Professional Audio/Video Broadcast Equipment. Over the years, VTI has diversified its activities into Design, System Integration & Configuration and commenced undertaking Turnkey Projects. Representing more than 40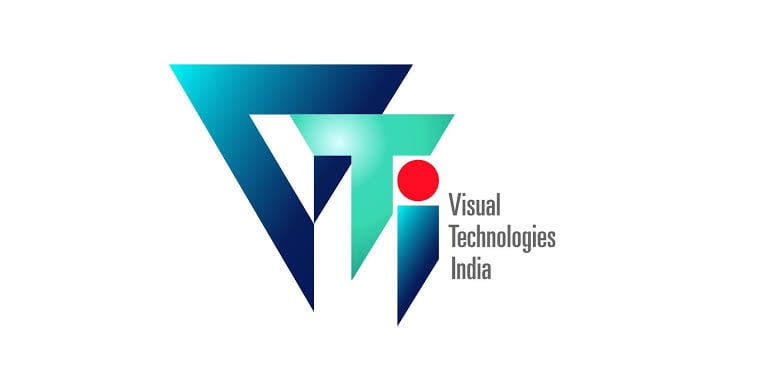 International Broadcasting brands, VTI has become a one stop shop for all professional Audio / Video requirements. VTI has also system designed, assembled, commissioned and supplied DSNG and OB Vans to both private and public sectors. VTI is ISO 9001-2000 Certified company in the Broadcast Industry in India, dedicated to provide its customers with an uncompromising level of service and long lasting support.
Company Website :- www.vtipl.com
Position :- CCTV Technicians
Job Location :- Noida (Sector-63 Noida)
Salary :- Rs.150000 to 200000/- P.A.
Qualification :- ITI in Electrical, Electronics
Experience :- 3 to 5 Years
Roles and Responsibilities :-
CCTV Technicians should should be able to do Installation, Cabling, net work switch, and rack installation. Splicers should have experience in fibre splicing and network installation
Send Resume :- Interested Candidates Send Your Resume on  jobs@vtipl.com
OR
Apply Link :- Click Here
Note :- All the jobs information has been placed on our website for the convenience of our visitors.While All Efforts Have Been Made To Make The Information Available On This Website As Authentic As Possible. Please Take Any Decision Only After Confirming All The Information Stated In This Website Because All The Information Is Put On The Basis Of Internet Researches And This Blog Does Not Claim Any Information To Be False Or Correct. Therefore, Later The Owner Of This Website Will Not Be Responsible In Any Way.Owner Of This Website Will Not Be Responsible In Any.